Blog Posts with tag 'Tuck Business School'
TOP
MBA
Tuck Business School by date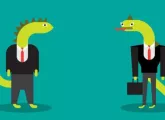 Evolution of lizards shows way to measure corporate reputation, government indoctrination during the Third Reich and, is creating or following innovations best?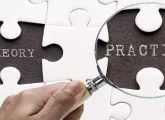 Tuck School and the American University of Cairo host summit promoting the development of experiential learning in management education across MENA.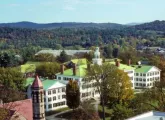 While the Tuck School of Business appoints its next dean, there's also news from the Georgetown MBA, Yale SOM and Gonzaga University in the roundup.
TOP
MBA
Tuck Business School by date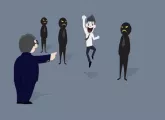 In the round-up: Thunderbird MBA set to close, Copenhagen Business School faces cuts and Dartmouth Tuck professor assesses the year's CEO performances.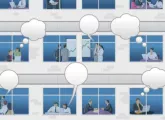 Will NFL stars want to tackle the University of Miami's new EMBA? Also, Dartmouth Tuck looks to step boldly into its annual women in business event.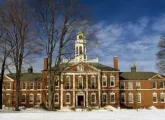 Dartmouth College cluster initiative is aimed at addressing the shortcomings of traditional MBA courses by incorporating interdisciplinary vision.