Blog Posts with tag 'UCLA Anderson'
TOP
MBA
UCLA Anderson by date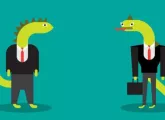 Evolution of lizards shows way to measure corporate reputation, government indoctrination during the Third Reich and, is creating or following innovations best?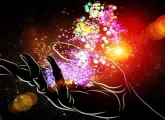 New center at UCLA Anderson set to expand scope of existing program geared towards preparing UCLA graduates for careers in technology management.
Kellogg School of Management study on work place morality heads our latest synopsis of research news from the world of business education. 
TOP
MBA
UCLA Anderson by date
Annual Latin America conference at UCLA Anderson considers the growth of foreign investment in the region and outlines challenges for women in business. 
Real estate center at UCLA Anderson to explore real issues of public interest as part of a new research program made possible by a US$1 million gift.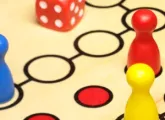 GMAC head wants financial aid to be accessible to all and UCLA Anderson's dean discusses gender inequality in this week's round-up, July 18-25.