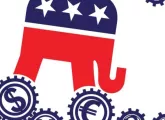 Trumps' presidency potentially has a ton of positive ramifications for the fintech industry and MBA careers.
Only 13% of business schools in the US have reduced the number of MBA admissions essays required in their latest application cycles, says survey.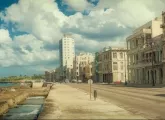 With the US government seeking to end its long-standing embargo, the Wharton School's conference will assess the potential for doing business in Cuba.