Blog Posts with tag 'waitlist'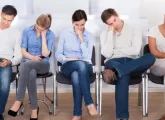 Recently placed on the waitlist for an MBA program? Fret not! Michelle Miller, CEO of Americas at Aringo, has 8 pieces of advice for dealing with this stressful time.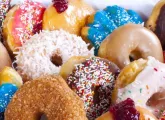 Timetravel and donuts in this week's blog roundup...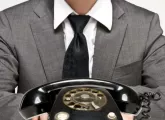 The waitlist isn't the worst place to be in the admissions process. Stacy Blackman shares 3 tips on how to persevere when your MBA application seems to stall.