Blog Posts with tag 'where to study'
TOP
MBA
where to study by date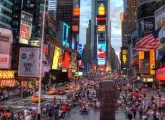 How much importance should you place on where a business school is located when choosing where to study an MBA?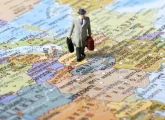 Are you a US candidate thinking of studying abroad? An MBA abroad has numerous benefits, including much-valued international business experience.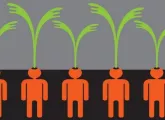 INSEAD's competitiveness index highlights the world's best in talent development, but also highlights failings of governments and business worldwide. 
TOP
MBA
where to study by date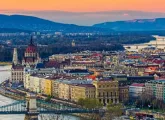 From Budapest's restaurants to the networking opportunities on offer, CEU student Sameer Saran discusses why he thinks you should study in Budapest.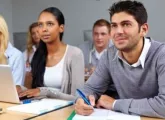 The MBA Campus Visit. How to plan a college visit and get answers to your MBA career placement questions, as well as college visit tips.