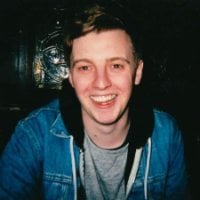 All articles and blog posts
TOP MBA Articles & Blog posts (sorted by date)
16 Mar 2016
Article
Want to know which schools offer the world's best distance online MBAs in 2016? Watch this short video to find out...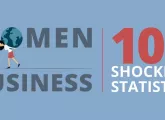 07 Mar 2016
Article
March 8th is International Women's Day, so we're taking a fresh look at the gender gap and the challenges faced by women entrepreneurs.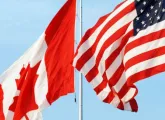 16 Dec 2015
Article
Looking for some quick information about QS's new MBA ROI report? This slideshow glides through the basics.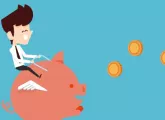 22 Oct 2015
Article
How have MBA salary levels changed since 1999, when the first QS TopMBA.com Jobs & Salary Trends report was released?
12 Oct 2015
Article
An MBA remains a great way to boost your career and salary, but which of the world's top MBA programs give rise to the highest pay packets?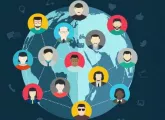 09 Sep 2015
Article
In this visual commentary on the new QS TopMBA.com Applicant Survey 2015, we're exploring MBA salaries and salary expectations around the world.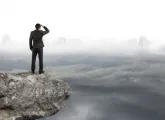 17 Aug 2015
Article
Find out more about the aims and aspirations of future business leaders – with data from the brand new QS TopMBA.com Applicant Survey 2015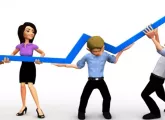 02 Jul 2015
Article
Want to give your employability and MBA salary a boost? Make sure you follow these 15 simple tips.