All articles and blog posts
TOP MBA Articles & Blog posts (sorted by date)
14 Jun 2013
Article
Six innovation skills you need for business success, according to Ashridge Business School professor, Matt Copeland.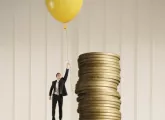 14 Jun 2013
Article
MBA applicants in 2013 have more realistic post-MBA salary expectations.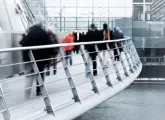 14 Jun 2013
Blog Post
New research reveals MBA job prospects to be the highest they have been in the last six years, with business school hiring increasing in every region.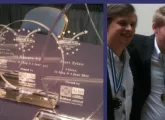 14 Jun 2013
Blog Post
The four winning teams of European Business Plan of the Year, Europe's longest running business case competition, have been announced.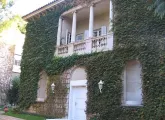 14 Jun 2013
Blog Post
50 Years after the first two-year MBA in Europe, Harvard-IESE Committee meets
14 Jun 2013
Blog Post
Two Berkeley Haas MBA entrepreneurs have been awarded a new fellowship in order to pursue their entrepreneurial endeavour of a photo app over the summer break.
14 Jun 2013
Blog Post
Bringing high profile business leaders together from around the world, the Yale School of Management CEO Summit has met to discuss future global business.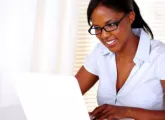 12 Apr 2013
Article
A blended EMBA program combines online learning with face-to-face time on campus.