All articles and blog posts
TOP MBA Articles & Blog posts (sorted by date)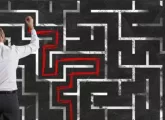 24 Jul 2013
Article
What does the end of competitive advantage mean for the future of management careers?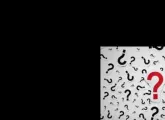 22 Jul 2013
Blog Post
A new executive MBA ranking produced by The Economist has proved controversial, as many of the world's top programs are not included. Read this blog to know all about the ranking and its controversy.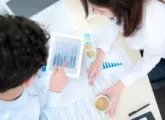 22 Jul 2013
Blog Post
 The Kellogg MBA program has said that it will expand four of its existing courses in order to better cover the subject of data analytics.
14 Jun 2013
Blog Post
As the International Monetary Fund admits mistakes in a report on the bailout of Greece, a Warwick Business School MBA professor questions the IMF's timing.
14 Jun 2013
Article
Six innovation skills you need for business success, according to Ashridge Business School professor, Matt Copeland.
14 Jun 2013
Blog Post
The 2015 Harvard MBA class is set to be the most diverse yet, while graduate salary levels and return on investment look very favorable.
14 Jun 2013
Blog Post
Columbia Business School announces a new lab focussed on nurturing potential ventures from entrepreneurial MBAs and other business school students.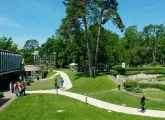 14 Jun 2013
Blog Post
A business school case study into the career history of the INSEAD MBA class of '02 shows the stereotypical view of MBA graduates to be untrue.