Articles with tag 'alternatives to MBA'
'
TOP
MBA
alternatives to MBA by date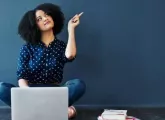 Applying to b-school can be scary, especially if you already have kick-started your career - but have you ever heard of a deferred MBA? Here's why it might be the right program for you. 
Between regular MBAs, EMBAs and Masters, there's an overwhelming amount of options, and choosing a b-school program can be hard. If you're not ready to commit to a full-time degree, perhaps you may want to consider a mini MBA. Here's why.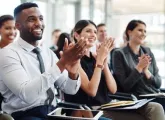 Not sure what the next step after your undergraduate degree should be? Find out why a specialized business master's could be for you. 
TOP
MBA
alternatives to MBA by date