Articles with tag 'careers'
'
The MBA isn't just for those with a business background. Engineering graduates would do well to consider an MBA if they want to move into a managerial position later in their careers.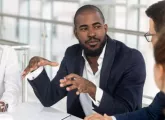 Have you been thinking about a career in consulting? We've rounded up some of the best reason to pursue a career in this field.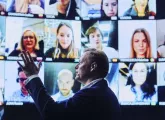 Read our short article to find out why computer scientists and engineers can make great business leaders.