Articles with tag 'careers'
'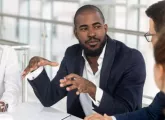 Have you been thinking about a career in consulting? We've rounded up some of the best reason to pursue a career in this field.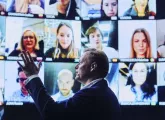 Read our short article to find out why computer scientists and engineers can make great business leaders.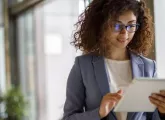 Online learning doesn't mean you're confined to your laptop screen and unsociable study hours. Find out what you can achieve with an online MBA program.