Articles with tag 'careers'
'
Contemplating the idea of studying an Executive MBA? Find out why it can be the gateway to climbing the career ladder, changing industries altogether, or even beginning your own venture.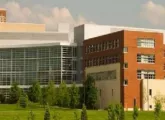 To learn more about the graduate recruitment assistance available at Penn State University Smeal College of Business, we spoke to Ryan Hess, assistant director of employer relations and recruitment at the business school.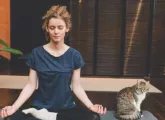 To be a strong, decisive business leader, it's important to have strong decision-making skills. Fortunately, mindfulness can be a great technique to help improve your decision-making abilities.