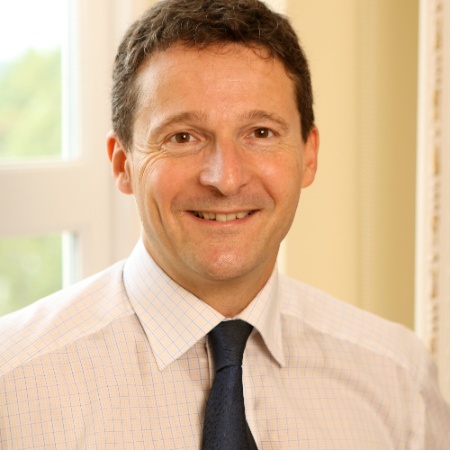 All articles and blog posts
TOP MBA Articles & Blog posts (sorted by date)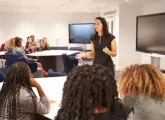 16 May 2018
Blog Post
If business schools are to continue to reflect the outside world, the faculty they hire must be more diverse.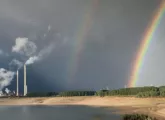 01 May 2018
Article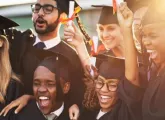 26 Apr 2018
Article
Don't be fooled by the rise of entrepreneurs who didn't obtain a college degree - it's still a vital and essential qualification when entering the jobs market.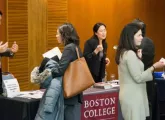 26 Apr 2018
Article
Following the publication of the QS TopMBA.com Applicant Survey, what trends are noticeable are among today's MBA students?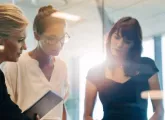 08 Mar 2018
Article
We are moving closer to gender equality at business schools, but now is not the time for them to rest on their laurels.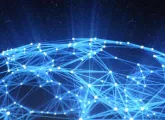 22 Feb 2018
Article
Discover how QS has been serving as a social enterprise and supporting initiatives to lower the cost of education and promote innovation in teaching.
19 Feb 2018
Article
Nunzio Quacquarelli, CEO at QS, shares his thoughts on what it takes to be an ethical leader in business.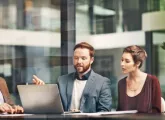 08 Feb 2018
Article
Find out why employers are still concerned about the soft skills gap, and what top business schools are doing to combat the issue.
Nunzio is the founder and CEO of QS. Following completion of his own MBA from the Wharton School, he has gone on to become a leader in education management with over 25 years of experience in the industry. He is truly passionate about education and firmly believes in the QS mission to help young people to fulfill their potential through educational achievement, international mobility and career development.