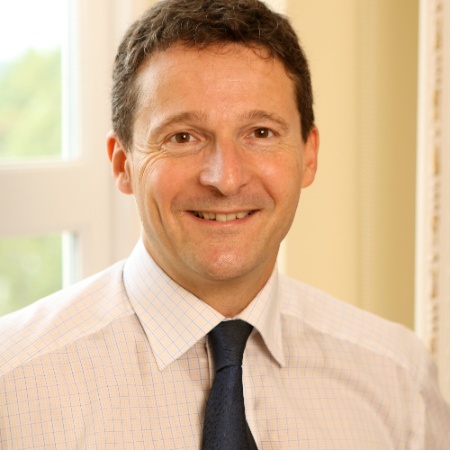 All articles and blog posts
TOP MBA Articles & Blog posts (sorted by date)
06 Mar 2020
Article
Online programs are a vital part of any elite business school's portfolio - and not just because of recent issues with coronavirus. Here is why online programs are more successful than ever before.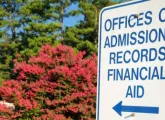 14 Oct 2019
Article
The US college admissions scandal has exposed the problems with how universities and business schools select students and led to calls for greater transparency.
02 Oct 2019
Article
Nunzio Quacquarelli, CEO at QS, discusses the continual rise of masters in business analytics following our latest QS Masters in Business Analytics Rankings 2020.
12 Sep 2019
Article
No one expects business schools to be mind readers, but they should have insight and intuition about what the future may hold and prepare their MBA students accordingly.
06 Sep 2019
Article
Learn how to apply research from a University of Notre Dame professor to the way business schools treat sexual harassment on campus.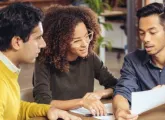 30 Aug 2019
Article
Stanford Embark is designed to be a 'virtual companion for your entrepreneurial journey'. Learn more here.
20 Jun 2019
Article
Learn about the SAT's new adversity score and whether it can really help to create a more level playing field in the often-criticized college admissions process.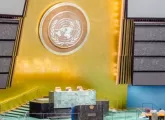 30 May 2019
Article
Discover what the United Nations Global Compact is asking of those conducting business school rankings to improve management education, so future leaders will address climate change, economic inequality, and other social problems.
Nunzio is the founder and CEO of QS. Following completion of his own MBA from the Wharton School, he has gone on to become a leader in education management with over 25 years of experience in the industry. He is truly passionate about education and firmly believes in the QS mission to help young people to fulfill their potential through educational achievement, international mobility and career development.