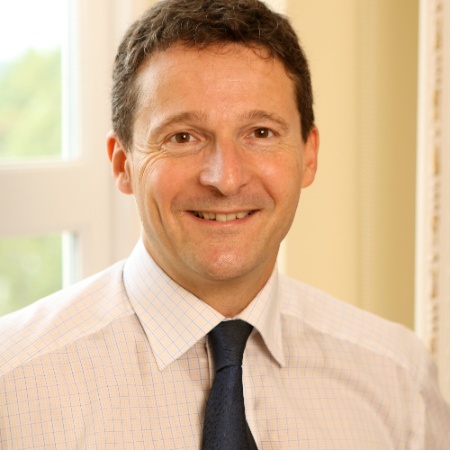 All articles and blog posts
TOP MBA Articles & Blog posts (sorted by date)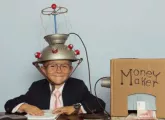 22 Mar 2019
Article
If you've got dreams of starting your own business, there are lots of valuable lessons you could learn by studying an MBA first.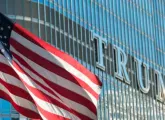 21 Feb 2019
Article
The policies of President Donald Trump are causing students to turn away from the US as a study destination, to Europe and Asia's benefit. Will this continue in 2019?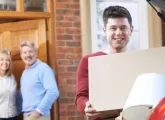 18 Feb 2019
Article
The MBA application process can be a stressful time, not just for the student but their parents as well. Here's how you can handle the process if your son our daughter is applying to business school.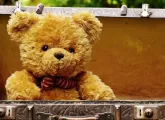 18 Feb 2019
Article
Given their reputation for being greedy and uncaring, MBAs need to change. Business schools are softening their edges in 2019 - here's how.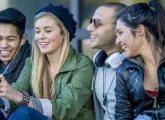 14 Dec 2018
Article
Business schools are having to adapt to stay relevant to the next generation of students. Here are just some of the things that need to happen at schools around the world.
30 Nov 2018
Article
Discover how business schools can make their MBA degrees more valuable and ward off threats to the MBA's future survival.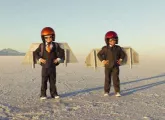 15 Nov 2018
Article
Mid-tier business schools are going to need to innovate in order to be successful, and partnerships with other institutions are a great way to do so.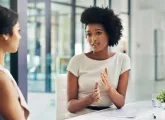 11 Sep 2018
Article
Business schools have to make improving communication skills among students a priority. Here's why.
Nunzio is the founder and CEO of QS. Following completion of his own MBA from the Wharton School, he has gone on to become a leader in education management with over 25 years of experience in the industry. He is truly passionate about education and firmly believes in the QS mission to help young people to fulfill their potential through educational achievement, international mobility and career development.