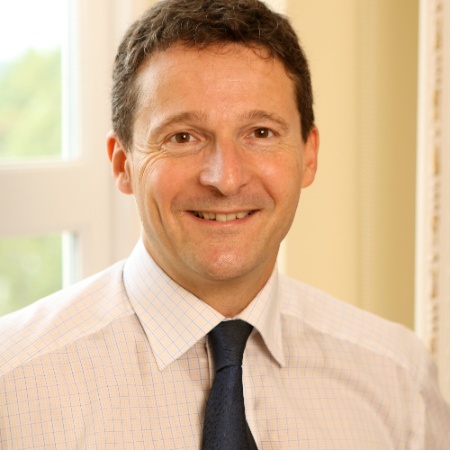 All articles and blog posts
TOP MBA Articles & Blog posts (sorted by date)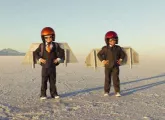 15 Nov 2018
Article
Mid-tier business schools are going to need to innovate in order to be successful, and partnerships with other institutions are a great way to do so.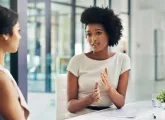 11 Sep 2018
Article
Business schools have to make improving communication skills among students a priority. Here's why.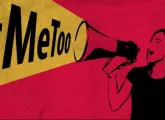 23 Aug 2018
Article
How can business schools ensure their students are properly informed about what constitutes harasssment and how they can be a leader in the #MeToo era? Here are some suggestions for teaching future business executives about the importance of tackling inequality and sexual harassment.
15 Aug 2018
Article
Students for Fair Admissions is suing Harvard University for systematically discriminating against Asian-Americans and thus violating U.S. civil rights law. Here's why all business schools and universities could benefit from a more transparent admissions process.
01 Aug 2018
Article
If business schools are going to continue to attract the most forward-thinking graduates, here are the programs they will need to offer.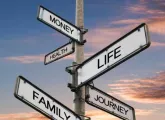 13 Jul 2018
Article
If investment banks still want to attract the top MBA graduates, it's vital they offer better work-life balance.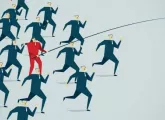 12 Jul 2018
Article
The idea of studying for an executive MBA if you already have an MBA may seem ridiculous, but it could act as a vital refresher as you continue to progress in your career.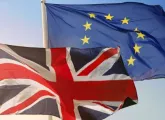 07 Jun 2018
Blog Post
Brexit needn't be a cause for concern among the UK's leading universities and business schools. Here's what they should be doing.
Nunzio is the founder and CEO of QS. Following completion of his own MBA from the Wharton School, he has gone on to become a leader in education management with over 25 years of experience in the industry. He is truly passionate about education and firmly believes in the QS mission to help young people to fulfill their potential through educational achievement, international mobility and career development.