Articles with tag 'entrepreneurship'
'
TOP
MBA
entrepreneurship by date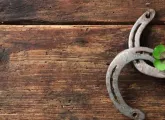 08 Mar 2018
There are many traits that make up successful businesspeople. Find out why luck is rarely among them from these MBA alumni.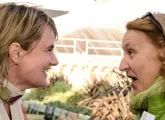 07 Mar 2018
With insight from staff and MBA students at Oxford Brookes Business School, we take a look at the importance of entrepreneurial thinking.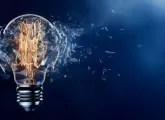 05 Mar 2018
Change can be hard. But if businesses are to thrive in the modern world they require disruptive thinkers to drive innovation. Find out how business schools are teaching MBAs about disruption.