Articles with tag 'entrepreneurship'
'
TOP
MBA
entrepreneurship by date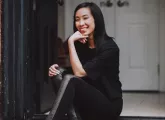 The MBA can provide a wealth of knowledge and skills you need to help take your business venture to the next level.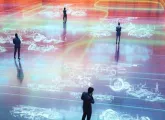 As entrepreneurship becomes more and more important in the business world, pressure is on MBA programs to prepare their students to become the best leaders and innovators of the future. We spoke to faculty and students from the Zell Lurie Institute to find out why UX plays a key role in this.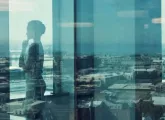 From b-school reject to businessowner? It's possible. We've caught up with the woman who, after failing to get into her dream school, did everything in her power to achieve her goal.