Articles with tag 'finance'
'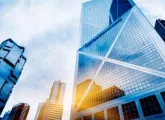 Are you specializing in finance during your MBA or planning to? Here are the top 10 fastest-growing financial services companies you should have your eye on for after you graduate.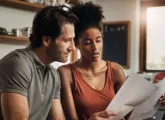 Would it be a dealbreaker if your partner earned a lot less money than you? We take a closer look at how some relationships might be affected.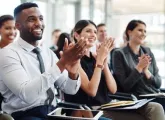 Not sure what the next step after your undergraduate degree should be? Find out why a specialized business master's could be for you.