Articles with tag 'finance'
'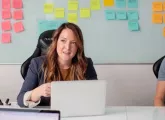 Want to get into finance? Here's what you should do.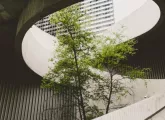 Can finance be sustainable? Find out why sustainability could become a core element of finance education.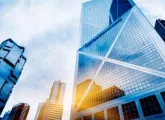 Are you specializing in finance during your MBA or planning to? Here are the top 10 fastest-growing financial services companies you should have your eye on for after you graduate.