Articles with tag 'lifelong learning'
'
TOP
MBA
lifelong learning by date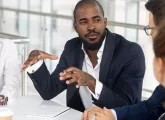 There's more to the MBA than well-organized lectures and detailed assignments. Experiential learning opportunities are on the rise, and we take a look at some of the important reasons why.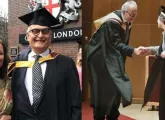 In an ageing population, lifelong learning is becoming an imperative part of life. We spoke with recent Cass Business School MBA graduate Harish Jani to find out why it's so important.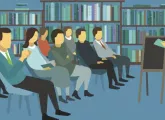 More people are taking online courses after their MBAs to stay relevant in a fast-moving jobs market. But how do you ensure that continuous education interweaves with your career goals? 
There is no content in this category to be shown.