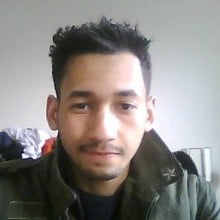 All articles and blog posts
TOP MBA Articles & Blog posts (sorted by date)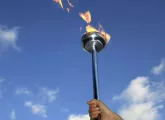 13 Feb 2018
Article
Business schools are launching specialist sports programs focused on football and more. They say there are many similarities between elite sports and executive performance.
12 Feb 2018
Article
How much of a role should location play in picking your business school? And what challenges will you face moving abroad?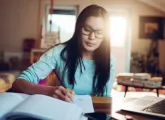 30 Jan 2018
Article
Time poor managers are turning to increasingly credible online MBA programs, which better replicate the nature of management today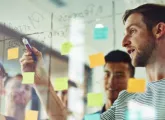 29 Jan 2018
Article
So-called "entrepreneurs-in-residence" are being brought into top business schools to educate, coach and mentor MBA students on how to succeed as a start-up founder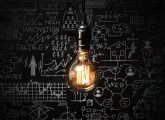 26 Jan 2018
Article
Design thinking, the human-centered approach to solving problems, which places customers at its core, can make graduates more employable. But will it stick?
22 Jan 2018
Article
Bain & Company, the elite consultancy firm, will hire 200 MBA interns this summer—how can you be one of them?
19 Jan 2018
Article
The MBA degree is not just for investment bankers or management consultants. From law to medicine and engineering, joint programs are merging multiple disciplines together.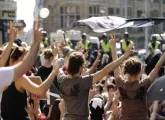 18 Jan 2018
Article
Crises are putting pressure on business schools' application numbers, so what can be done about it?