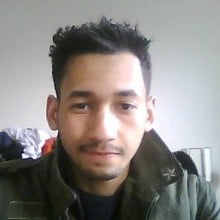 All articles and blog posts
TOP MBA Articles & Blog posts (sorted by date)
16 Apr 2019
Article
Female fintech entrepreneur Maria Scott turned to the executive MBA program at Chicago Booth to help her launch her own business and has never looked back.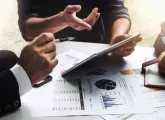 11 Oct 2018
Article
Choosing a Masters in Marketing program can help you land marketing-specific jobs and boost job opportunities, with some courses complimenting MBA programs.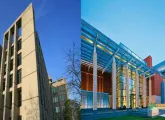 28 Sep 2018
Article
Choosing an MBA program can be a long process. To speed it up, we've compared Michican Ross and Kellogg's respective MBA programs for you to take a look at.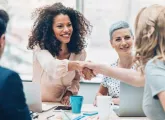 26 Sep 2018
Article
Dee Clarke, head of Amazon's EMEA student program, speaks about coveted Amazon jobs, and how applicants can make their MBA studies stand out.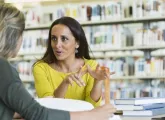 20 Sep 2018
Article
With average GMAT scores constantly on the rise, GMAT tutors have never seemed more necessary.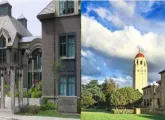 17 Sep 2018
Article
Stanford Graduate School of Business and UC Berkeley Haas School of Business offer so much more than an education on their MBA programs.
14 Sep 2018
Article
TopMBA.com speaks with professionals about the true value of MBA return on investment (ROI).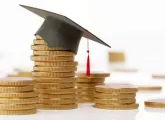 10 Sep 2018
Article
MBA scholarships have become one of the main funding choices for MBA students, but how does a full-ride scholarship compare?