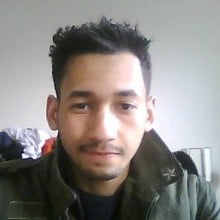 All articles and blog posts
TOP MBA Articles & Blog posts (sorted by date)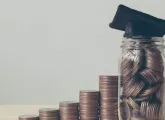 06 Sep 2018
Article
Financing your MBA can be difficult, but one route prospective MBA students can take to help with program costs is employer funding.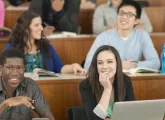 04 Sep 2018
Article
The brand new MBA STEM designation hopes to encourage more international MBA applications in US business schools.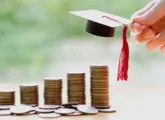 31 Aug 2018
Article
Financing your MBA isn't easy, but with scholarships, fellowships, grants, and employer support, there are plenty of options out there.
30 Aug 2018
Article
As GMAT averages seem to rise, we look at the importance of your GMAT score for landing a place on your desired MBA program.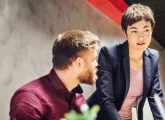 28 Aug 2018
Article
From networking, learning new languages, and settling back into academic life, there's so many reasons to do a pre-MBA internship.
20 Aug 2018
Article
With both the GMAT and GRE exams available for business school applicants, do the b-schools have a preference?
17 Aug 2018
Article
Networking is an essential part of any internship during your MBA, and here's why.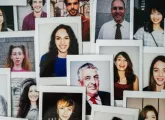 15 Aug 2018
Article
Business schools hope to see more diversity in their classrooms and through applications. Find out what the business schools are looking for.