Articles with tag 'MBA specializations'
'
TOP
MBA
MBA specializations by date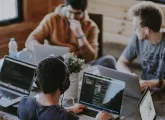 Fintech is taking over the business world. But how is it going to affect b-schools?
Will the coronavirus pandemic affect b-school specializations? Here are five that might emerge in the near future.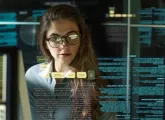 The coronavirus outbreak is forcing companies to shift to online and shaking-up global economies. Here's why MBA applicants should turn to tech during this crisis.