Articles with tag 'Online education'
'
TOP
MBA
Online education by date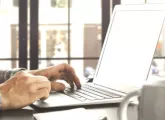 20 Apr 2017
An entrepreneur and online MBA student talks through his reasons for seeking out the qualification and how it's opened up his mind to new ideas.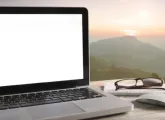 06 Dec 2016
A former banker who now runs a biotech company talks through her reasons for pursuing an online MBA with Imperial College Business School.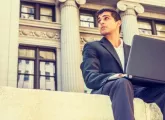 09 Jun 2016
While there is a strong case for distance learning, do benefits of traditional learning, such as networking, outweigh any potential financial savings?