Articles with tag 'Online education'
'
TOP
MBA
Online education by date
Keeping a life balance: Insights into the main advantages and challenges of opting for an online MBA program.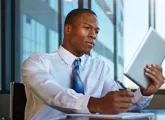 A two-year MBA degree simply can't cover everything you need to know for an entire career, which is why online lifelong learning programs are becoming more popular.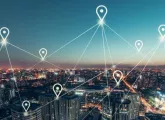 Considering studying an online MBA but worried about the lack of networking opportunities? Here are our top tips for forming those connections.