Articles with tag 'Online education'
'
TOP
MBA
Online education by date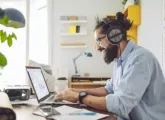 The possibilities surrounding online programs are endless. We speak to students to learn more about their favorite online programs.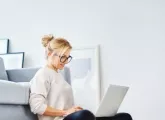 It can be difficult to motivate yourself when you're studying or working online - here are our tips to stay engaged on your online program.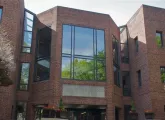 Find out about the online course that the Wharton School is providing to help grapple with the business, economic, and financial ramifications of the pandemic.