Articles with tag 'Online education'
'
TOP
MBA
Online education by date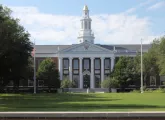 Find out more about the online programs offered at Harvard Business School through its online learning platform Harvard Business School Online.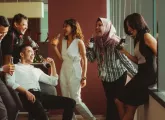 Want to learn more about diversity and inclusion? Here are seven courses that'll help you do just that.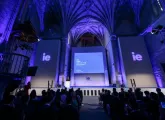 IE University is pioneering a brand-new way to study through its liquid learning model - find out what that means for the future of higher education here.