Articles with tag 'Online MBA'
'
TOP
MBA
Online MBA by date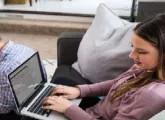 There's a new online program available at Carlson School of Management. Find out about the Carlson Online MBA, benefits for prospective students, and why the program could work for you.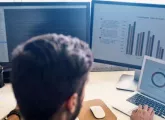 Big data is changing the world and MBA programs are adapting to provide students with the tools needed to work in data analytics.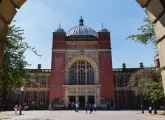 Find out what you could expect from a high-quality Online MBA program as we take a closer look at the program structure and content at the University of Birmingham.