Articles with tag 'Online MBA'
'
TOP
MBA
Online MBA by date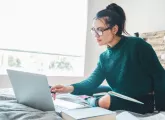 Learn more about all of the factors that contribute to the cost of an online MBA including online MBA tuition, online MBA fees and the cost of a computer for school.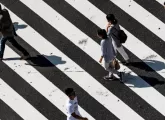 There are many perks to learning online. Find out how an entrepreneur is using an online MBA to go global.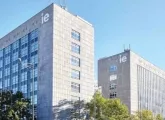 In conjunction with the launch of our Online MBA Rankings 2020, we've had the pleasure to interview different top schools. Here is our Q&A with IE Business School.