Articles with tag 'Online MBA'
'
TOP
MBA
Online MBA by date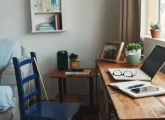 Stressed about setting up your at-home study space? Here's some useful tips that'll make the transition as smooth as possible.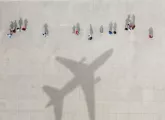 What makes a scientist want to pursue an online MBA? We spoke to Giuseppe Stefanetti, Harvard Research Fellow, about his decision to go to business school and how it helped him reconnect with his home country.
Online programs are a vital part of any elite business school's portfolio - and not just because of recent issues with coronavirus. Here is why online programs are more successful than ever before.