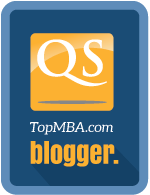 All articles and blog posts
TOP MBA Articles & Blog posts (sorted by date)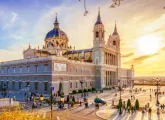 25 May 2018
Article
As a city, Madrid has plenty to offer, not least a fantastic environment for studying an MBA. Here's why you should consider studying at IE Business School.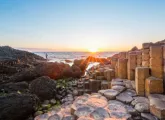 21 May 2018
Article
Ireland's beautiful landscape and position within the EU are making it an attractive proposition to both businesses and MBA graduates. Here's why studying in Ireland makes sense.
21 May 2018
Blog Post
Jen Bower experienced unconscious gender bias first-hand in her MBA program. Here are her tips if you find yourself in a similar situation.
17 May 2018
Article
Are you interested in being a 'digital leader' of the future? ISDI may have an MBA program that's perfect for you.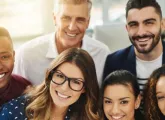 17 May 2018
Article
Expertise in diversity in business is only going to be more in demand in the future. Find out how HEC Paris are ensuring their students are well-prepared.
23 May 2018
Article
Business analytics is a vital area of expertise in the modern world, so it's important your MBA program covers this growing area. To learn more, we spoke to Queen's University Belfast about their MBA program.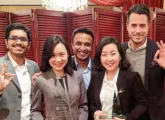 11 May 2018
Article
A team of MBA students from Hong Kong beat some of the best business schools in the world. Read their story in full here.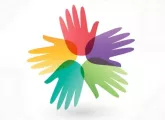 07 Jun 2017
Article
What are the benefits of joining the TopMBA community? Your Karma score explained.