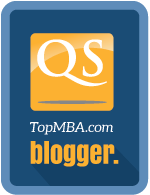 All articles and blog posts
TOP MBA Articles & Blog posts (sorted by date)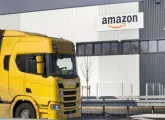 23 Nov 2018
Article
Following the announcement of Amazon's HQ2 locations, we spoke to some of the top nearby business schools to get their reaction.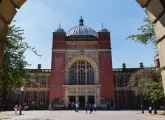 26 Sep 2018
Article
Find out what you could expect from a high-quality Online MBA program as we take a closer look at the program structure and content at the University of Birmingham.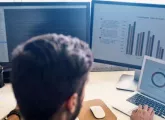 26 Sep 2018
Article
Big data is changing the world and MBA programs are adapting to provide students with the tools needed to work in data analytics.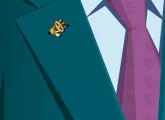 25 Sep 2018
Article
Find out which universities and business schools offer the best master's in marketing programs around the world.
26 Sep 2019
Article
Learn more about how our rankings of the top postgraduate programs in business analytics, finance, management and marketing are compiled.
11 Sep 2018
Article
Learn more about how our rankings of full-time MBA programs are compiled.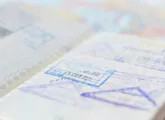 12 Jul 2018
Article
Fresh from completing her two-year Global Online MBA this Spring, Lauren Gerstner explains what the MBA at Imperial College Business School has taught her.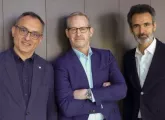 12 Jun 2018
Article
Recruiters are frequently bemoaning the lack of problem-solving skills among today's graduates, which is why the HEC Paris MBA has incorporated a problem-solving and communication course as part of its MBA core curriculum.