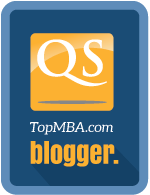 All articles and blog posts
TOP MBA Articles & Blog posts (sorted by date)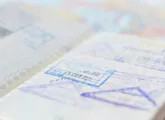 12 Jul 2018
Article
Fresh from completing her two-year Global Online MBA this Spring, Lauren Gerstner explains what the MBA at Imperial College Business School has taught her.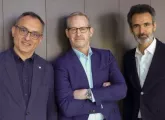 12 Jun 2018
Article
Recruiters are frequently bemoaning the lack of problem-solving skills among today's graduates, which is why the HEC Paris MBA has incorporated a problem-solving and communication course as part of its MBA core curriculum.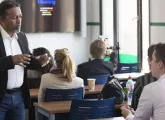 30 May 2018
Article
EU Business School's diverse faculty help to prepare their students perfectly for the modern business world. We spoke to former student Iuliia Krupikova.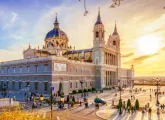 25 May 2018
Article
As a city, Madrid has plenty to offer, not least a fantastic environment for studying an MBA. Here's why you should consider studying at IE Business School.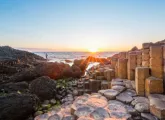 21 May 2018
Article
Ireland's beautiful landscape and position within the EU are making it an attractive proposition to both businesses and MBA graduates. Here's why studying in Ireland makes sense.
17 May 2018
Article
Are you interested in being a 'digital leader' of the future? ISDI may have an MBA program that's perfect for you.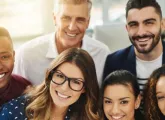 17 May 2018
Article
Expertise in diversity in business is only going to be more in demand in the future. Find out how HEC Paris are ensuring their students are well-prepared.
23 May 2018
Article
Business analytics is a vital area of expertise in the modern world, so it's important your MBA program covers this growing area. To learn more, we spoke to Queen's University Belfast about their MBA program.