Articles with tag 'student stories'
'
TOP
MBA
student stories by date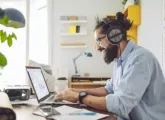 The possibilities surrounding online programs are endless. We speak to students to learn more about their favorite online programs.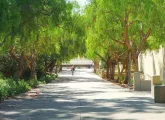 We spoke to Garrett Schafer to find out more about his MBA journey and find out how he's finding the MBA program at UC Irvine.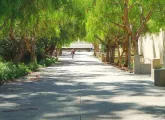 Caleb Downey spoke to us about his reasons for undertaking the MBA at UC Irvine and what he's learned so far on the course.