Articles with tag 'student stories'
'
TOP
MBA
student stories by date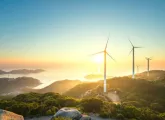 09 Mar 2018
TopmBA caught up with Durham University Business School MBA graduate Erika Gouveia, who has turned her skills to the green energy industry.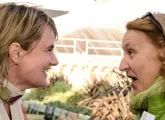 07 Mar 2018
With insight from staff and MBA students at Oxford Brookes Business School, we take a look at the importance of entrepreneurial thinking.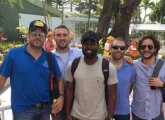 20 Feb 2018
Four American University students leverage their MBA consulting practicum to affect meaningful change.