Articles with tag 'supply chain management'
'
TOP
MBA
supply chain management by date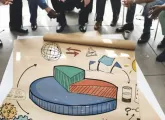 Not only is operations management an essential part of running a business, having skills in this area can make you a better manager all round.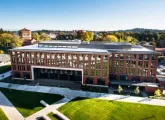 In 2019, Oregon State University College of Business hopes to welcome students to its brand new MBA in Supply Chain and Logistics Management.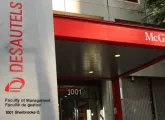 Five years after graduation, Desautels MBA alumnus and engineer Vlad Miladinovic shares the role the degree played in his rapid MBA career progression.
TOP
MBA
supply chain management by date
The luxury brand market is in rude health. Accordingly, more and more MBAs are looking to enter the industry through specialized programs.