Articles with tag 'Switzerland'
'
TOP
MBA
Switzerland by date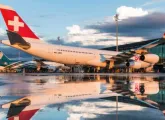 Switzerland has long been revered for its status as a tax haven, but do you know how this is realized? Read on to find out more.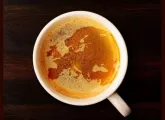 Find out which top business schools rank at the helm of the European leaderboard for EMBA programs. Meet with 70% of these schools one-on-one!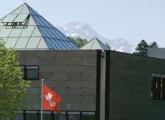 Interested in the St.Gallen MBA? Recruitment manager, Vinzent Ehrat, has some tips to help you navigate the Swiss school's admissions process. 
There is no content in this category to be shown.