Articles with tag 'technology'
'
TOP
MBA
technology by date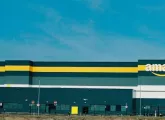 In 2020, tech companies have more power in their pockets than ever before. And some have moved over to the darkside. Find out about the world's most evil tech companies here.
It's the start of a new decade - but what will this mean for the future of business? We've taken a look at what the 2020s could bring.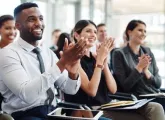 Not sure what the next step after your undergraduate degree should be? Find out why a specialized business master's could be for you.