Articles with tag 'technology'
'
TOP
MBA
technology by date
17 May 2017
2,000 miles away from its main campus, the Kellogg School aims to meet MBA students' interest in startups with program in the San Francisco Bay Area.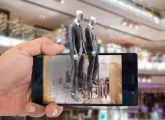 11 May 2017
Two new one-year MBA programs launching next year at NYU Stern lock their sights on expanding opportunities in the tech and luxury industries.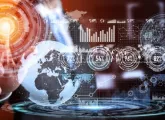 26 Apr 2017
Hologram people, robots and virtual reality: The ways in which the online MBA classroom is transforming.