Articles with tag 'technology'
'
TOP
MBA
technology by date
02 Mar 2018
The technology industry over recent years has become more and more attractive to MBAs. Find out why and how business schools will have to adapt to growing demand.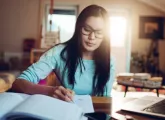 30 Jan 2018
Time poor managers are turning to increasingly credible online MBA programs, which better replicate the nature of management today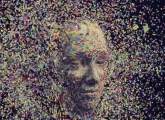 18 Jan 2018
Nunzio Quacquarelli, CEO at QS, shares his thoughts on how technology is changing the face of the workplace and how MBA programs must adapt.