Articles with tag 'technology'
'
TOP
MBA
technology by date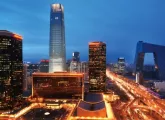 19 Jan 2017
Where might an MBA in Beijing take your career? Guanghua School of Management helps us understand the choices at the disposal of its graduates.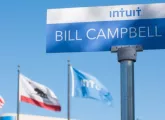 16 Jan 2017
Intuit's director of early careers discusses the firm's MBA opportunities and why a background in technology isn't a prerequisite for success.
29 Nov 2016
Utkarsh Bakshi's decision to study abroad is proving to be a wise move as he embarks on a career change with an MBA in Spain from EU Business School.