Articles with tag 'technology'
'
TOP
MBA
technology by date
Imperial College Business School delivers the first ever holographic lecture to students. Read about the pioneering technology here.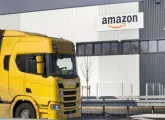 Following the announcement of Amazon's HQ2 locations, we spoke to some of the top nearby business schools to get their reaction.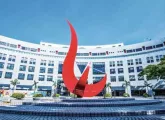 Discover why a new business technology and analytics track at HKUST is helping MBA students prepare for a new future of business.