Articles with tag 'technology'
'
TOP
MBA
technology by date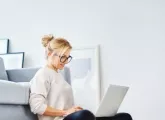 It can be difficult to motivate yourself when you're studying or working online - here are our tips to stay engaged on your online program.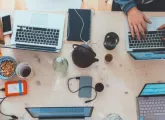 In the digital era, tech jobs aren't going anywhere. Find out why specializing in technology would be a win.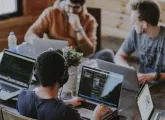 Innovation in the tech start-up space continues to set the bar high for aspiring entrepreneurs and businesses. But with that in mind, here are 10 start-ups we think you need to watch out for in 2020.