Nestled among business school axioms like "Managers maximize shareholder value" and "diversified portfolios mitigate risk" is maxim that sparks fear in couples:
"Every couple breaks up during Thanksgiving break."
Did you hear that? It was the sound of single readers muttering a Monty Burns "Excellent."
People in relationships: the end is not necessary nigh. Here's how to break the B-School Breakup Rule.
By Juston Payne and Erika Payne
Step 1: Know What To Expect from Business School Relationships
To the couple:
Full-time MBA programs aren't exactly relationship-friendly. Expect to compromise.
To the MBA spouse or significant other:
Business school is a bizarro maelstrom of drinking, studying, networking, boozing, group projects, traveling, binge drinking, weekend projects, student clubs, hangovers, applying, night classes, interning, cocktail hours, thank-you notes, anxiety, happy hours, and after parties.
The first semester MBA student assigns impossibly enormous importance to everything associated with business school.
If you're not careful, couple's time will evaporate, you'll be dragged to MBA kids' parties every weekend, and an analysis of Mexican cinema chains will suddenly trump that nice dinner you planned.
And if you dare protest? You'll be told that "people go all in" with business school, and "going halfway" guarantees wasting 2 years and $150k.
To the MBA student:
You're different than your single classmates, who will greatly outnumber you.
Those freewheeling singles get a 2-year spring break, only with more homework and debt. You carry the baggage of needing to be understanding of your partner. You might not want to turn down KaraokeBlast3000™, but you certainly can.
Step 2: Align on Mission
People earn MBAs for different reasons so they should tailor their experiences accordingly.
A good mission exposes the "all or nothing" fallacy. If someone knows why she's getting an MBA, she should be able to prioritize the components of an MBA program so it's valuable and not all-consuming.
I went to business school because I wanted to career-switch into a large technology company. This led me to spend a disproportionate amount of time interning at foursquare and establishing my reputation in the space by bloggingand speaking.
Would I have liked to go to more bar nights or on trips abroad? Of course, but then my wife and I would have literally never seen each other.
Step 3: Set Rules and Use the Right Tools
I polled my business school friends who made it through without breaking up. Here's a smattering of rules and tools they used to maintain balance between MBAland and homeland.
A final word: be patient throughout the first semester. The MBA's going to go AWOL and the partner's going to feel excluded. Business school precipitates significant change that naturally requires an adjustment period.
If you have wisdom or tips to help couples survive business school, tweet it to @JustonPayne and we'll add it to this article.
Update: Tips from the Community
About the authors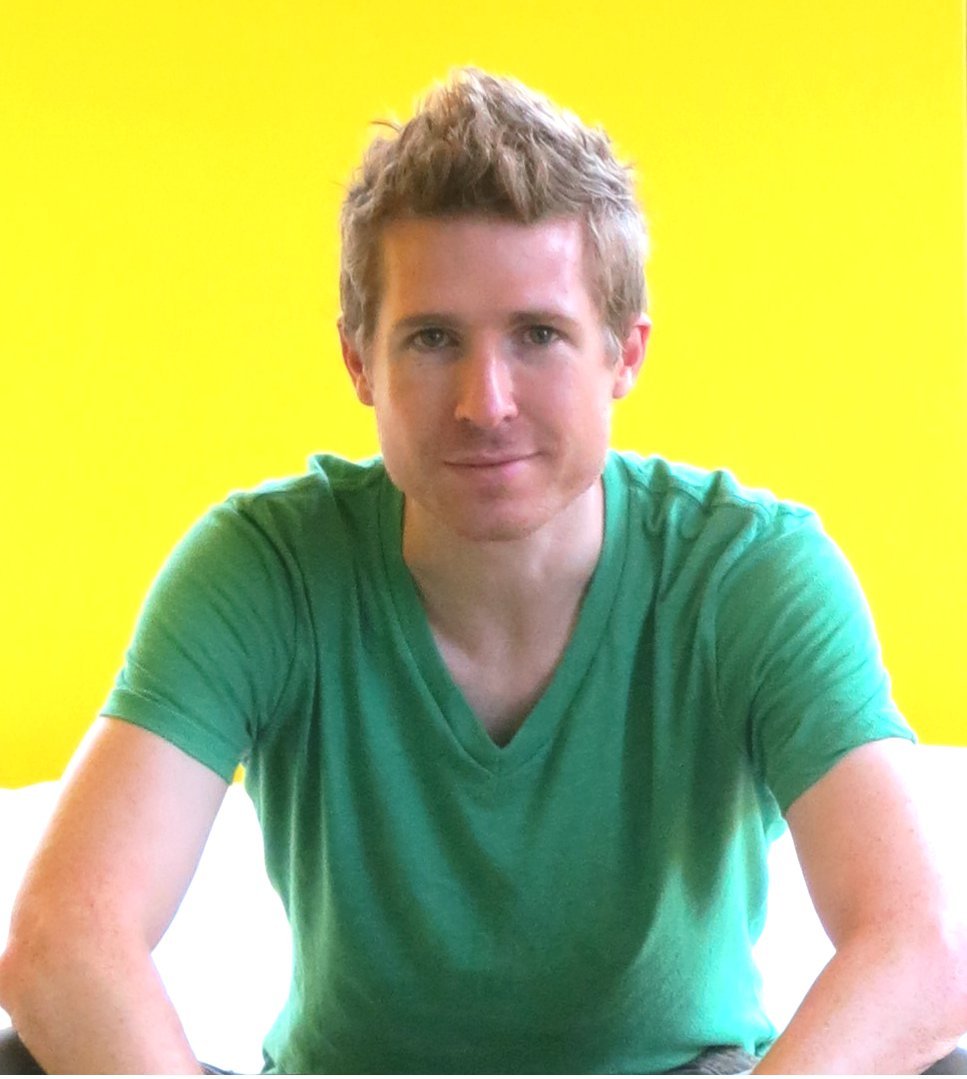 Juston Payne works on Google's Play Store. He worked at foursquare while getting an MBA from NYU Stern. He writes about social media and technology at DVWLR.com and Tweets from@justonpayne.
Erika Payne is Corporate Counsel at QuinStreet, an online advertising company. She graduated from Columbia Law School and worked for four years at a firm in Manhattan before escaping to the West Coast.