Blog Posts with tag 'Why MBA'
Thinking about graduate study? Here's some advice on finding your perfect MBA program.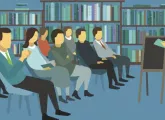 More people are taking online courses after their MBAs to stay relevant in a fast-moving jobs market. But how do you ensure that continuous education interweaves with your career goals?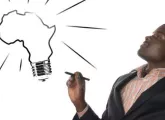 August's inaugural African MBA Indaba aims to develop African talent and accelerate the region's growth.