Blog Posts with tag 'Awards & Prizes'
TOP
MBA
Awards & Prizes by date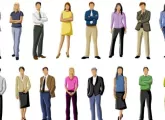 MBA graduate examples from Forbes' 2015 30 under 30 list of high achieving young people can be found working in many walks of life.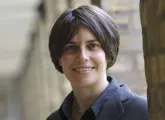 Hélène Rey, a professor of economics at London Business School has won the first Carl Menger Prize for her research into macroeconomics and policy. 
News from this week's MBA blogosphere.
TOP
MBA
Awards & Prizes by date
Michael Woodford, the former Olympus Corporation CEO who exposed a US$1.7 billion fraud, is giving a lecture at Cass Business School tonight.