Blog Posts with tag 'business ethics'
TOP
MBA
business ethics by date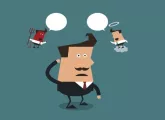 It's not enough for MBAs to be competent, they also need to be ethical leaders. Learn how compassion, ethics and mindfulness can make you a better leader.
C$7.5m partnership with Ocean Spray Cranberries chairman, Peter Dhillon, to fund business ethics center at UBC's Sauder School of Business.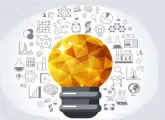 Duke Fuqua fears over the lack of investment in research science heads our latest synopsis of research news from the world of business education.
There is no content in this category to be shown.