Blog Posts with tag 'Chicago Booth School of Business'
TOP
MBA
Chicago Booth School of Business by date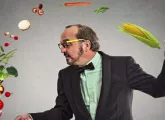 MBA students' business plan that looks to provide a new solution for healthy cooking comes first in annual startup competition held at Chicago Booth.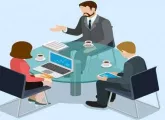 Concerns about graduate student mental health, self-affirmation techniques boost negotiating skills and empirical evidence of effect of inflation on spending.
Developing CERN's scientific discoveries; INSEAD on why overseas travel builds creativity; and Chicago Booth asks if we trust mascots more than people.