Blog Posts with tag 'Darden School of Business'
TOP
MBA
Darden School of Business by date
Darden MBA announces two new initiatives, designed in collaboration with students, which will change the look of the school's first-year experience.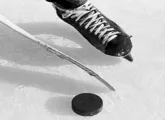 Hockey EMBA on offer from Canada, Harvard MBA's company to sell Wu-Tang Clan's secret album, the fallout from China's anti-corruption campaign, and more!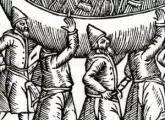 Congratulations to the top three bloggers on this year's Clear Admit BoB MBA awards!
TOP
MBA
Darden School of Business by date
If you sleep less will it make you more successful? Darden School of Business student discusses her struggle between sleep and time management.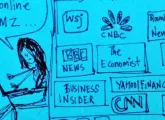 To b (school) or not to b? A Darden MBA student tells us how her MBA journey took her out of India and into Virginia.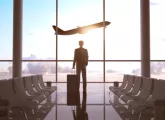 Harvard Business School and others are sending their MBAs abroad to work with international companies in an effort to strengthen their global business network.