Blog Posts with tag 'entrepreneurship'
TOP
MBA
entrepreneurship by date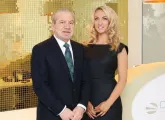 The Apprentice offers entrepreneurs the opportunity to receive a £250,000 investment from Lord Sugar should they win the competition. But which were triumphs, and which were flops? Find out more here.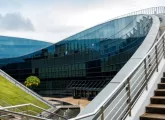 Looking to study at Singapore's Nanyang Technological University? News of an exclusive scholarship for its MSc aimed at budding technopreneurs.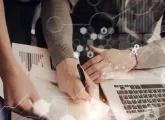 Which business schools can help you achieve startup success? Alex Tachalova delves into Crunchbase's database of entrepreneurs for the answer.