Blog Posts with tag 'financing your MBA'
TOP
MBA
financing your MBA by date
MBA scholarships are just one way of lowering your MBA tuition. Knowing how much of a student loan you need is another important factor of MBA cost.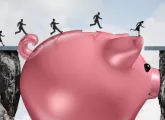 Even with a likely massive increase in salary, banks can resistant to giving out MBA loans to international students. Katie Schenk of Prodigy Finance offers some insight.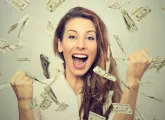 Katie Schenk demystifies MBA scholarships breaking down the best routes to reduce your MBA cost like need and merit-based scholarships...