Blog Posts with tag 'gender relations'
TOP
MBA
gender relations by date
Jen Bower experienced unconscious gender bias first-hand in her MBA program. Here are her tips if you find yourself in a similar situation.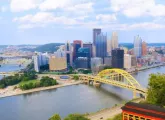 New female MBA program head at Carnegie Mellon's Tepper School, as we delve into AACSB research to track schools' progress on the faculty gender gap.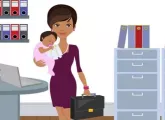 Working mothers have a positive influence on their daughters' employment potential and earning power says author of Harvard Business School study.