Blog Posts with tag 'International Outreach'
TOP
MBA
International Outreach by date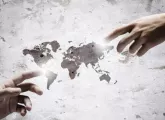 Formerly of Michigan Ross, Ivey Business School's dean has said that he hopes partnerships and joint programs can further the school's global reach.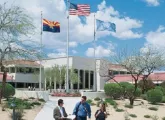 Thunderbird School of Global Management recovers from rejection of Laureate Education partnership earlier this week and looks for alternative offers.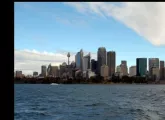 MBAs from top international business schools are in Sydney this week to attend a leadership development program at the Australian School of Business.
TOP
MBA
International Outreach by date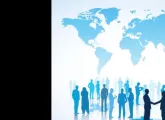 Planned alliance between Thunderbird and Laureate Education will lead to new campus sites and executive education programs around the world.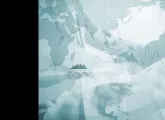 Australia's Monash University and China's Southeast University open Joint Graduate School and Joint Research Institute in Suzhou, China.
Lauder Institute marks 30 years of offering the Wharton MBA with an MA in International Studies as a joint-degree.