Blog Posts with tag 'MBA programs'
TOP
MBA
MBA programs by date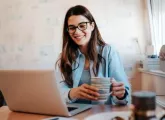 When choosing an MBA program, do MBA rankings really matter? Explore this article to learn the importance of MBA rankings and how they can affect your chances of choosing the right business school.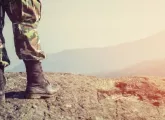 Moving from military intelligence to an MBA poses lots of challenges, but leadership experience and soft skills can help ease the transition.
What do you do when your new and innovative role slows down? Christine Weitbrecht tells us how her search for a new career path led her to HEC Paris.