Blog Posts with tag 'MBA programs'
TOP
MBA
MBA programs by date
Are you a US candidate thinking of studying abroad? An MBA abroad has numerous benefits, including much-valued international business experience.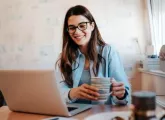 When choosing an MBA program, do MBA rankings really matter? Explore this article to learn the importance of MBA rankings and how they can affect your chances of choosing the right business school.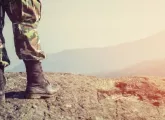 Moving from military intelligence to an MBA poses lots of challenges, but leadership experience and soft skills can help ease the transition.