Blog Posts with tag 'Mcgill University'
TOP
MBA
Mcgill University by date
Switching careers from touring musician to consultant, Allison Lickley couldn't have guessed what her career path would look like before an MBA from Desautels.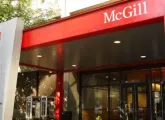 A female finance professor at George Washington University School of Business has been chosen to take up the role of dean at McGill Desautels.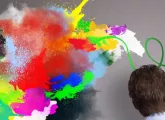 Integrative thinking helped guest blogger, Alyssa Wiseman, realize how the MBA degree complemented her Law degree at McGill University.
TOP
MBA
Mcgill University by date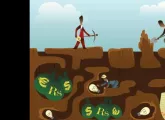 Students of Desautels Faculty of Management are recruited to consult for leading Canadian mining business.