Blog Posts with tag 'military'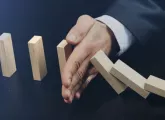 Military servicemen have a unique set of skills. One of these - risk management - translates very well into the business world.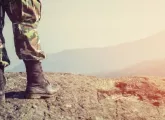 Moving from military intelligence to an MBA poses lots of challenges, but leadership experience and soft skills can help ease the transition.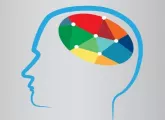 Worried about pursuing your own entrepreneurial ideas? HBS alumnus, Ben Faw, discusses how military training helped inform his personal roadmap.