Blog Posts with tag 'NUS Business School'
TOP
MBA
NUS Business School by date
NUS Business School report examines Asia-Pacific's largest companies to assess the region's slow progress in gender diversity at boardroom level.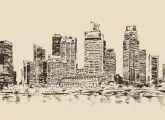 Executive education partnership with NUS Business School signals continuation of Chicago Booth's presence in Singapore.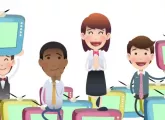 TV series to follow MBAs Across America, NUS Business School's case competition and Frank Gehry's Australian business school design in the round-up.
TOP
MBA
NUS Business School by date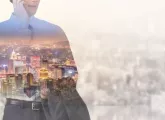 Asia to get new finance program for those with c-suite capabilities, HBS's billion-dollar target and the dual degree – it's the MBA news round-up.
NUS Business School takes on Duvvuri Sabbarao, former Reserve Bank of India governor, to offer insights into the country's economic development.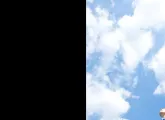 MBA students from UNC Kenan-Flagler Business School are proclaimed champions of the business case competition, Cerebration 2013.