Blog Posts with tag 'recruitment'
TOP
MBA
recruitment by date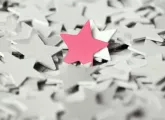 How can you ensure you make a strong impression on MBA recruiters? Here are some tips taking you from pre-encounter preparation to following up.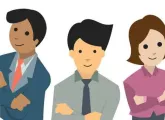 CEO of private equity firm, Blackstone Group, and Harvard MBA alumnus, Stephen Schwarzman, says he's only interested in hiring people who are nice.
Use these tips to effectively utilize your school's career services next on-campus recruitment session to find a job or internship.
TOP
MBA
recruitment by date
Learn about the psychometric tests used by MBA employers in order to prepare yourself for the recruitment process.