Blog Posts with tag 'researching programs'
TOP
MBA
researching programs by date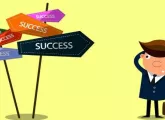 Everyone has career goals, but before you dive into an MBA program, here are some ideas and options to think about first.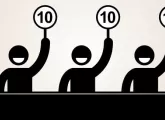 Worried about the competitiveness of MBA admissions? Here are a few tips on coming across well, based on a series of interviews with leading schools.
Trying to decide which top business schools to apply to? Guest blogger Hugo offers his tips to help you fit your career goals and personality to an MBA program.
TOP
MBA
researching programs by date
Guest blogger, ProGMAT, offers some excellent advice on selecting the best MBA for you based on ROI, long and short-term goals, and the post-MBA job you want.