Blog Posts with tag 'resume'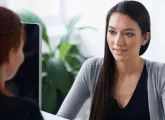 A powerful MBA résumé is key to gain admission to top schools. Here are 10 tips to craft the perfect résumé.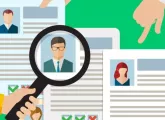 Lee Moua, resident résumé expert at Agos, gives us an overview on writing a standout résumé for your MBA application.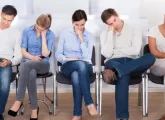 Recently placed on the waitlist for an MBA program? Fret not! Michelle Miller, CEO of Americas at Aringo, has 8 pieces of advice for dealing with this stressful time.