Blog Posts with tag 'Rotman School of Management'
TOP
MBA
Rotman School of Management by date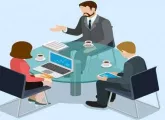 Concerns about graduate student mental health, self-affirmation techniques boost negotiating skills and empirical evidence of effect of inflation on spending.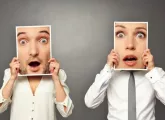 Rotman issues official apology for giving first-year MBAs a business case study that has been deemed 'sexist' in its portrayal of a female character.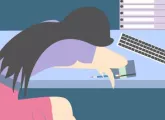 Third spectrum of success conveyed at a Rotman School of Management event as Arianna Huffington talks through the premise of her latest book, Thrive.
TOP
MBA
Rotman School of Management by date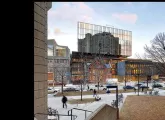 Rotman School of Management offers US$270,000 in MBA scholarships for winners of its annual problem solving challenge.
As North American business schools continue towards the summer break, for standard full-time MBAs at least, many schools have taken the opportunity to announce overhauls of their MBA admissions requirements.