Blog Posts with tag 'social media'
TOP
MBA
social media by date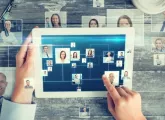 Networking is one of the most important aspects of an MBA and the internet is an often misused tool. Here's how to connect with people online, the right way.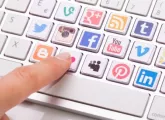 Keep abreast of business news and trends in your specific fields of interest with these six recommended Twitter accounts.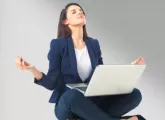 In this week's Pulse - how to accessorize for success, Nigerian food, and corporate yoga!