Blog Posts with tag 'STEM Business'
TOP
MBA
STEM Business by date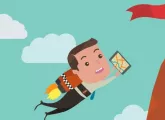 Stanford GSB's certificated innovation program, Stanford Ignite, adds another city to its list of locations with the UK capital.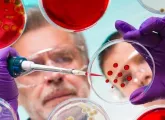 The new STEM MBA at Purdue's Krannert School of Management will be offered to STEM professionals interested in gaining management skills.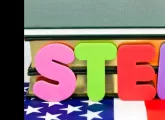 New one-year MBA program at Rawls College of Business aims to provide STEM graduates with leadership, communication and business-analytics skills.
TOP
MBA
STEM Business by date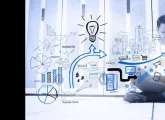 Krannert School of Management team up with Chicago's Mayor to launch part-time MBA course for STEM professionals.