Blog Posts with tag 'student perspective'
TOP
MBA
student perspective by date
by Susan Thampi, QS Community Scholarship winner and Cambridge Judge MBA student.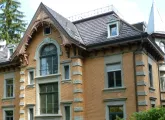 Considering getting an MBA in Switzerland? St. Gallen MBA candidate Rassul tells us what makes Switzerland such a unique MBA location.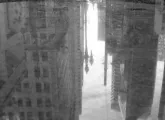 HEC Montreal alumna Lori Weiss reflects on the soft skills she gained on her MBA one year on.
TOP
MBA
student perspective by date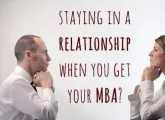 Business School Dating: How to Break the B-School Breakup Rule. Know what to expect from business school relationships.