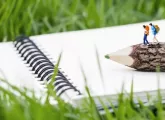 From China to the UK. Yue Chen describes her study abroad experience since opting for a pre-experience master's in management degree in London.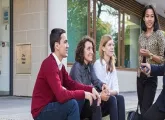 Five executive MBA scholarships up for grabs at the University of Edinburgh Business School with a view to fuelling five key industries in Scotland.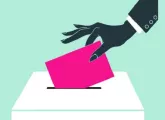 UK business' reaction to election results, dissatisfaction over pay in the banking industry and the case of Moldova's missing US$1 billion.