Blog Posts with tag 'USC Marshall School of Business'
TOP
MBA
USC Marshall School of Business by date
In the round-up: Harvard Business School reaching out to Japan, WeChat at center of CEIBS competition, the 'smart business school' concept and more!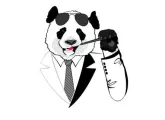 USC Marshall MBA graduate, David Peck, found much in the program to help build his sock-selling e-commerce enterprise, known as Sock Panda.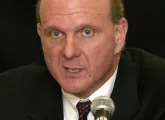 Retired Microsoft CEO, Steve Ballmer, to share teaching duties in MBA class at Stanford GSB this fall before moving on to USC Marshall in the spring.
TOP
MBA
USC Marshall School of Business by date